Are you ready to change your future?
We turn the grains of sand in your business into pearls
---
Unique Offerings
Our services include export manager services, planning and implementing export strategies to growth-oriented companies and organizing training programmes and projects.
Skilled Team
Our company has several decades of experience in business development, innovation coaching and internationalization, and a deep insight into the food industry.
Inspiration
We love what we do. We are passionate about our work. We help our customers achieve success and we celebrate each achievement with great joy.
Success Stories
Since 1997, our team has implemented over 20 projects which were European Union or nationally funded. 93% of our customers rated our services as good or excellent (Customer Satisfaction Survey, 2017).
We believe in
---
Listening to the customer
Creativity – finding new solutions
Topicality – being on top of what's happening in the food business
Expertise – understanding international food trade and export
Passion – achieving goals together in a positive and enjoyable atmosphere
---
Export Manager Service
Do you need an export manager, but you are not yet ready to hire your own staff? With our Export Manager Service you can find a skilled professional for your specific needs. Whether you are looking for a professional for short or longer employment periods, our Export Manager leasing service is just for you.
Export Strategies
What are the most important steps in entering international markets? How do you identify your goals and choose the most appropriate course of action to achieve them? We help you to formulate a sound business plan for export. Our professionals guide you through the process of strategy formulation.
PIENISTÄ PUROISTA SUURIA VÄYLIÄ
Do you want to improve your ability to enter export markets? Our project brings together co-operation partners and growth-oriented food industry companies and provides tools by which even a small company can succeed in conquering the world. Join us! www.puronetti.fi
Market Wise
Are you interested in information on foreign markets? Do you need to know about the latest product launches, global trends and niche market opportunities for Finnish food products abroad? The Market Wise programme will keep you informed! www.marketwise.fi
Delicioats
The Delicioats project guides companies in the oat industry to carry out international marketing in social media. If you want to have your finger on the pulse of how to market oat products, ask for more information and come along!
www.delicioats.fi
Finnish National Pavilions
Fennopromo co-operates with Business Finland's Food from Finland -growth programme 2014 – 2020 by acting as a project manager in the Finnish national pavilion at international fairs. www.foodfromfinland.fi
Finnish Food Innovations
Come and develop new innovative products and gain a greater foothold in foreign markets! The Finnish Food Innovations (FFI) programme is here to help you with your export product development. www.finnishfoodinnovations.fi, YouTube, Twitter
VientiStartti
We organize VientiStartti -training events for companies targeting international markets. VientiStartti is a training concept developed by Fennopromo for start-up exporters. Ask about upcoming training! Read more
Growth seekers love working with us!
---
As a food entrepreneur or developer, you may ask yourself: – How should we develop our company to achieve better results and get one step ahead of the competition? – It's our job at Fennopromo to stay on top of what's happening in the food industry and find ways for you to realize lasting success. We will coach you, help you to develop an export strategy and find the right staffing resources for your company. We will help you become a true internationalized company.
---
Meet our team
We'd like to introduce you to the people who make Fennopromo what it is today.
---
Marko Lilja
Chief Financial Officer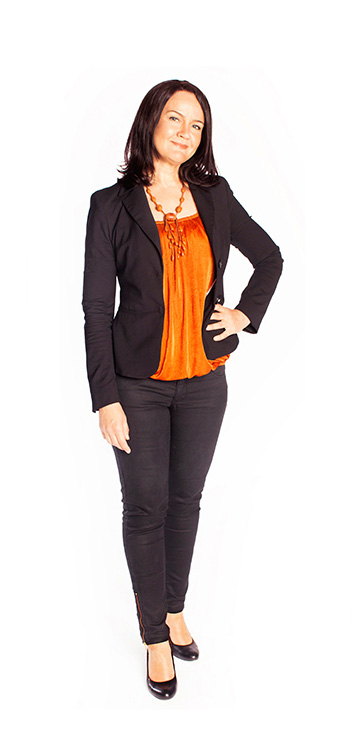 Eeva-Liisa Lilja
Managing Director
Jukka-Pekka Inkinen
Director, International Affairs
Svetlana Korsumäki
Export Manager
Marko Lilja
Chief Financial Officer
Eeva-Liisa Lilja
Managing Director
Jukka-Pekka Inkinen
Director, International Affairs
Svetlana Korsumäki
Export Manager